Animal Show Birthday Party Toronto
Animal Birthday Party Services
A great way to keep your guests entertained! We bring 9 different animals unique in their own way for some hands-on fun! A great choice for children of all ages. This is a sure fire way to leave your guests talking about your party for a long time.
All you need to provide is some space your guests to sit in a circle. In the center our staff member will present all the animals on blanket for a fun, interactive and education time!
Our 1 hours Birthday Package includes 9 animals and 1 of our animal handlers.
You can choose from
Rabbits, Tarantulas, Dwarf Hamsters, Ferrets, Bearded Dragons, Peruvian Guinea Pigs, Skinny Pigs, Rats, Blue Tongue Skinks, Scorpions, Short Tail Possums, Hedgehogs, Ball Python Snakes, Tortoises, Frogs and Geckos.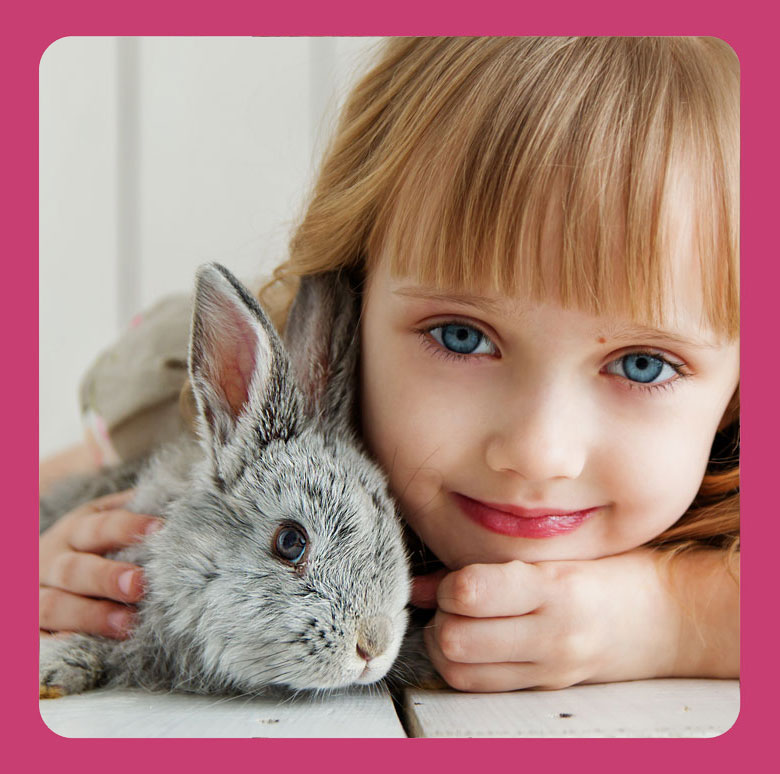 Animal Birthday Parties in Toronto
Human beings, especially kids, have a special connection with animals. That's why many people now rent animals for birthday parties. An animal birthday party is a brilliant opportunity for young ones to learn a lot about different pets. Boys and girls can mingle with their favourite pets for hours and bond in ways you never imagined possible. The best part is, when planned properly, animal parties Toronto don't have to be so messy. You can have the kids sitting around an animal blanket so it's easy to clean the floor afterwards. When you partner with Right Choice Children's Entertainment, we'll arrive prior to the show to set up and make sure everything is in order.
Will you have enough room for the animals?
Our pets usually come in travelling cages that are stackable. This means that they can fit in the smallest party venues. If you have room for the kids and guests, you'll definitely have room for these special friends. We'll plan well to make sure all our animals can be accommodated in your party venue.
Learn new things about animals
Animal birthday parties Toronto aren't just fun, they present a great opportunity for the kids to learn some cool facts about each animal. Kids are naturally fascinated by animals of all kinds. They love how animals behave and how they interact with humans. This is why bringing animals to a kids' party can be so much fun. The children get to interact with different kinds of animals. They get a chance to touch them and enjoy the entire experience. Our team is very passionate about animals and they know lots of fun stuff that the kids would love. We'll make sure all the kids have a great time and give the birthday boy or girl a little more attention after all it's their party! We could even give the kids pictures of our own animals as little souvenirs for them to carry home.
We truly love our animals
When you hire animals for birthday parties at Right Choice Children's Entertainment, expect an exceptional service since our team truly loves the little friends we've nurtured for years. We care about our animals and that's why people keep coming back to us whenever they want to hire animals for birthday parties. We've been invited to all kinds of events and gatherings to showcase our animals and educate guests on the same. Our team has extensive experience in handling and bringing animals to parties so be guaranteed that everything will be set up right and arranged for you. We have educators who are part of the team and will teach everyone about the different animals available. We'll also advise everyone at the party on the right way to handle each animal. We'll have a handler who will facilitate any interaction with the animal making sure everyone is safe. The best part is, our team loves kids and we'll be happy to answer any questions they might have regarding our animals.
What animal options will you have?
People have different preferences for the types of animals they'd love at a party. The pets you choose should depend on your guest list as well as the size of the venue and how many people you'll have at the party. We've had guests who want exotic animals like snakes, lizards, chinchillas, and tortoise for their small event. Others prefer pettable animals such as llama, donkeys, goats, sheep, ducks, and bunnies.
The good thing is that we can always set up a customized package that suits your needs. You can tell us all the animals you'd love to have at your party and we'll create a package that's perfectly customized for you. For very large events, we may have to put the animals in a cage where guests can only pet them from outside. For smaller gatherings, we can create a setup where guests can go in with the animals.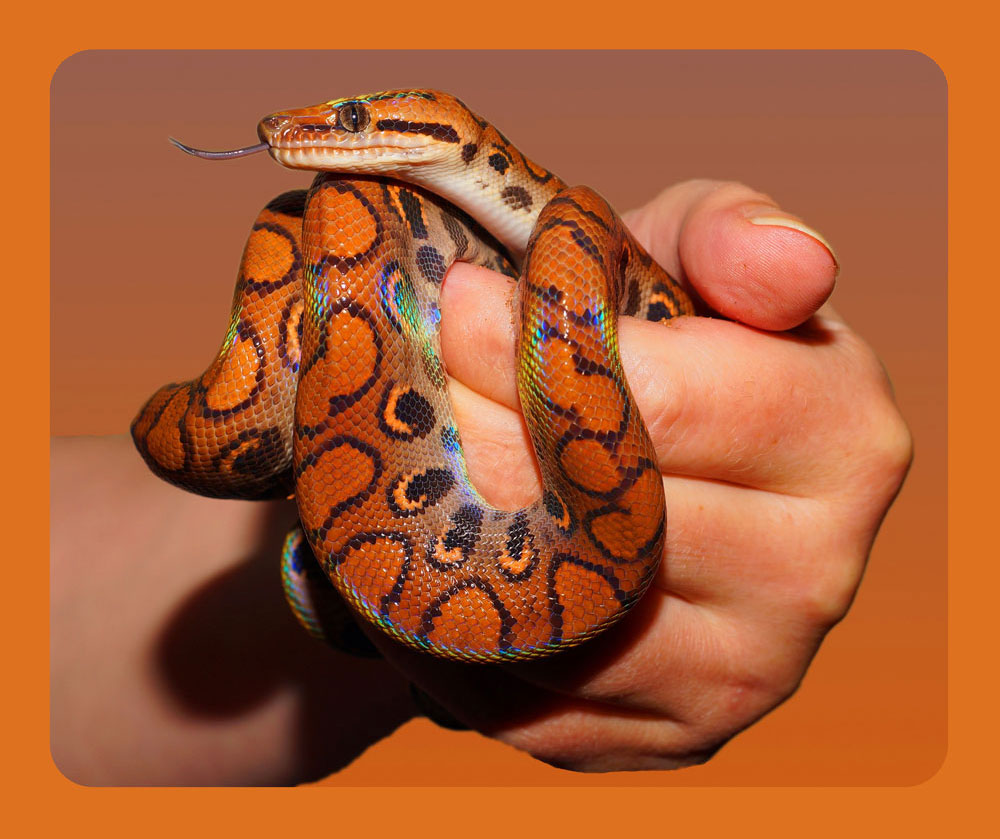 Activities that involve animals at the party
You can have the guests pet and hold the animals for photos or have a show where an expert educates the guests on some fun facts. Our pets are very socialized because of the number of parties we do so they've gotten used to human contact. If you want the party to be indoors, we would suggest you have a floor covering that can be rolled up and discarded once the party is over. Give guests an opportunity to experience nature first-hand. Our pets are well maintained and monitored by experts to ensure safety.
Make animals the talk of the office
Are you looking to add a unique edge to your next corporate event? Whether it's a team-building, an office party or a Christmas party, animals can be a unique and entertaining experience for corporate groups. We'll bring in a variety of animals based on your preference and have a hands-on display or an entertaining show. It's a great way to help everyone learn something new and unlock that special bond they've always had with animals. At Right Choice Children's Entertainment.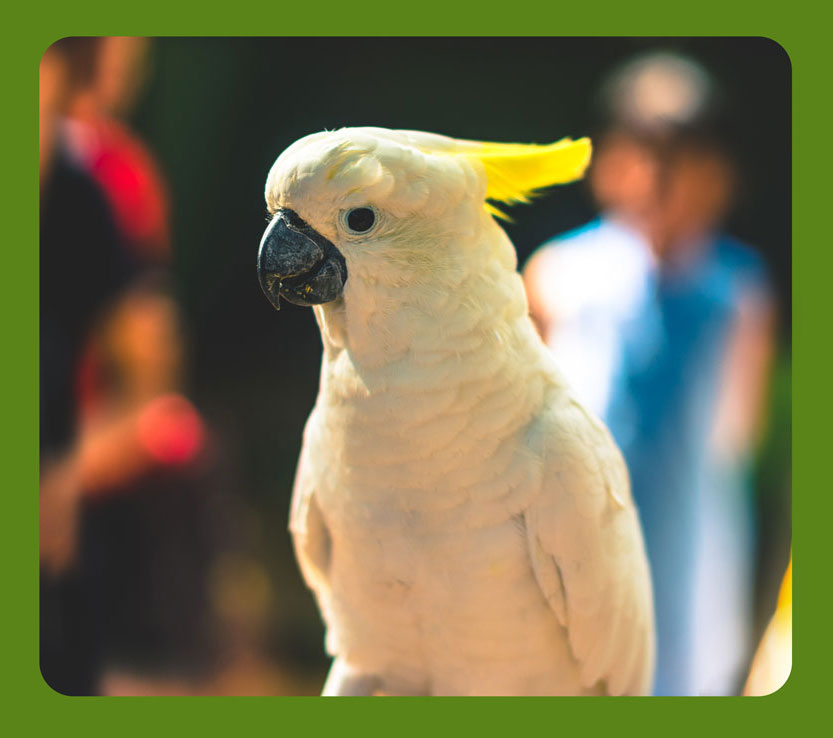 How to rent animals for birthday parties
Booking your animal birthday party is easy. Just fill in your information including your party venue and date on the booking page and our team will get back to you. We'll share some of the options of animals we have for you. We're happy to work with you to customize the choices and make sure it's suitable for your needs. For instance, if you don't want certain animals in your party because of allergies or extreme phobias, we're happy to exclude them from your list. We won't bring to your party any animal that you haven't asked for. Certain animals like dogs cannot be contained hence we ask for the client's consent at all times before bringing them in.
Animal birthday parties involve lots of interaction and fun that your party guests will never forget. It gives all attendees long-lasting memories of being up close and personal with all kinds of animals and learning new things. You may just throw a party that's hard to top the next year.
Serving
Ajax • Aurora • Barrie • Bolton • Bradford • Brampton • Burlington • Concord • Georgetown • Hamilton • Innisfil • King City • Maple • Markham • Milton • Mississauga • Newmarket • Oakville • Pickering • Richmond Hill • Stouffville • Thornhill • Toronto • Uxbridge • Vaughan • Whitby • Woodbridge