Photo Booth Rental Toronto
Want a fun and engaging activity for everyone at your event? Consider hiring a photo booth. At Right Choice Children's Entertainment, we offer portable photo booths for events such as birthday parties, weddings and other functions. Photo booths can be appealing to all kinds of audiences. From teenagers who are obsessed with selfies to colleagues who never get the time to share photos with each other. After all, everyone wants to take a picture with their friends and post it on social media or their personal photo albums.
Get a quality photo booth
Should you consider any of our photo booths, be assured that you'll get a quality service. We will deliver the photo booth and place it wherever you want it. We'll perform the set up quickly so as to avoid inconveniencing the guests during the event. If you need specific props and backdrops on the photo booth, we are happy to put them in place for you. People are used to photo booths in areas like shopping malls so it would be nice to have them at a party and get instant photos for keepsakes. The beauty of renting a whole photo booth for your event is that you get to take as many photos as you want. Clients get unlimited access to the photo booth on the day of the event.
When to rent a photo booth
Is renting a photo booth appropriate for your event? Most of our clients ask us to provide ideas on how to make this particular service work for them. You can rent a photo booth for:
- A child's birthday party regardless of the age
- Graduation parties especially for the younger ones
- Slumber parties for girls and boys
- Holiday parties like Christmas and Fourth of July
- Corporate functions
Beautiful photos and treasured memories
Give your guests an opportunity to get lovely printed photos of themselves and their loved ones. You know that guests usually expect favors when attending a party. Printed photographs are the best customized favors for guests of all ages. You don't have to spend an extra amount on candy or small toys as party favors. You can give them an opportunity to take unique photographs which they'll carry home.
Furthermore, photo booths are so easy to use and you can get an expert assistant to help the guests take photos. We will make sure you have a simple training with instructions which anyone at the event can understand. If you will need an on-site attendant to help guests when taking photos, Right Choice Children's Entertainment will be happy to provide one.
Photo ideas for functions
To make the photo booth rental work for your event, perhaps you can come up with a structured list of activities for everyone who is attending. You may have them take photos as they enter in order to capture everyone who attended the event. You can also have a session where the party host is available to take photos with clients or friends. Make sure you have some props which can be used to take interesting photos inside the booth. This includes things like large sunglasses, silly hats and fake mustaches inside the booth. To add to everyone's fun, have some sticky notes inside the booth with ideas on diverse photos the guests or clients can try. Funny images inside the booth can also get people in a happy mood and ready to take amazing photos. You can have an on-site attendant who will make sure nobody is experiencing trouble taking shots and everything is running smoothly. You can even create a scrapbook for the photos guests take inside the booth. They can write a few messages alongside their photos and give the party host something to treasure after the event is over. With Right Choice Children's Entertainment, be assured of fully functional photo booths that are cleaned and well-maintained ready for the next event.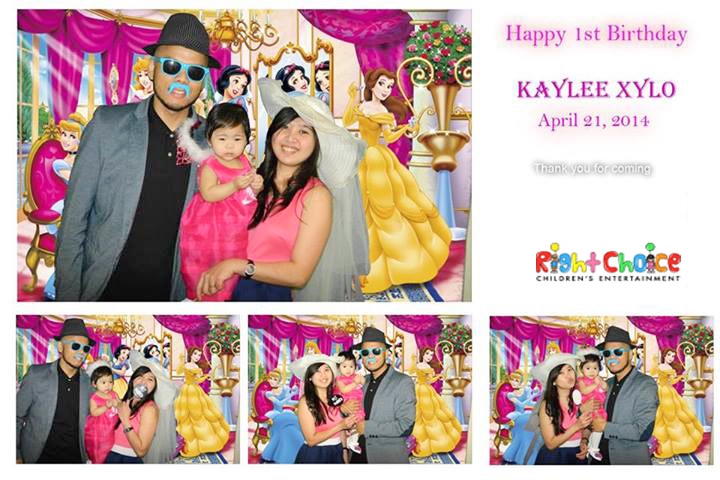 Choosing the right size of photo booth
Right Choice Children's Entertainment has photo booth rentals of different sizes to suit varying needs of our clients. If you need to take group photos inside the booth, we'll recommend a larger photo booth. All our photo booths are also wheelchair accessible. For a simple and cost-effective alternative, you can rent our table-top photo booths. When you explain to us your unique goals or what you'd like guests to experience at the event, we'll be happy to help you find the right photo booth.
Serving
Ajax • Aurora • Barrie • Bolton • Bradford • Brampton • Burlington • Concord • Georgetown • Hamilton • Innisfil • King City • Maple • Markham • Milton • Mississauga • Newmarket • Oakville • Pickering • Richmond Hill • Stouffville • Thornhill • Toronto • Uxbridge • Vaughan • Whitby • Woodbridge